2019 Axemen / Sabrecats Tournament
---
---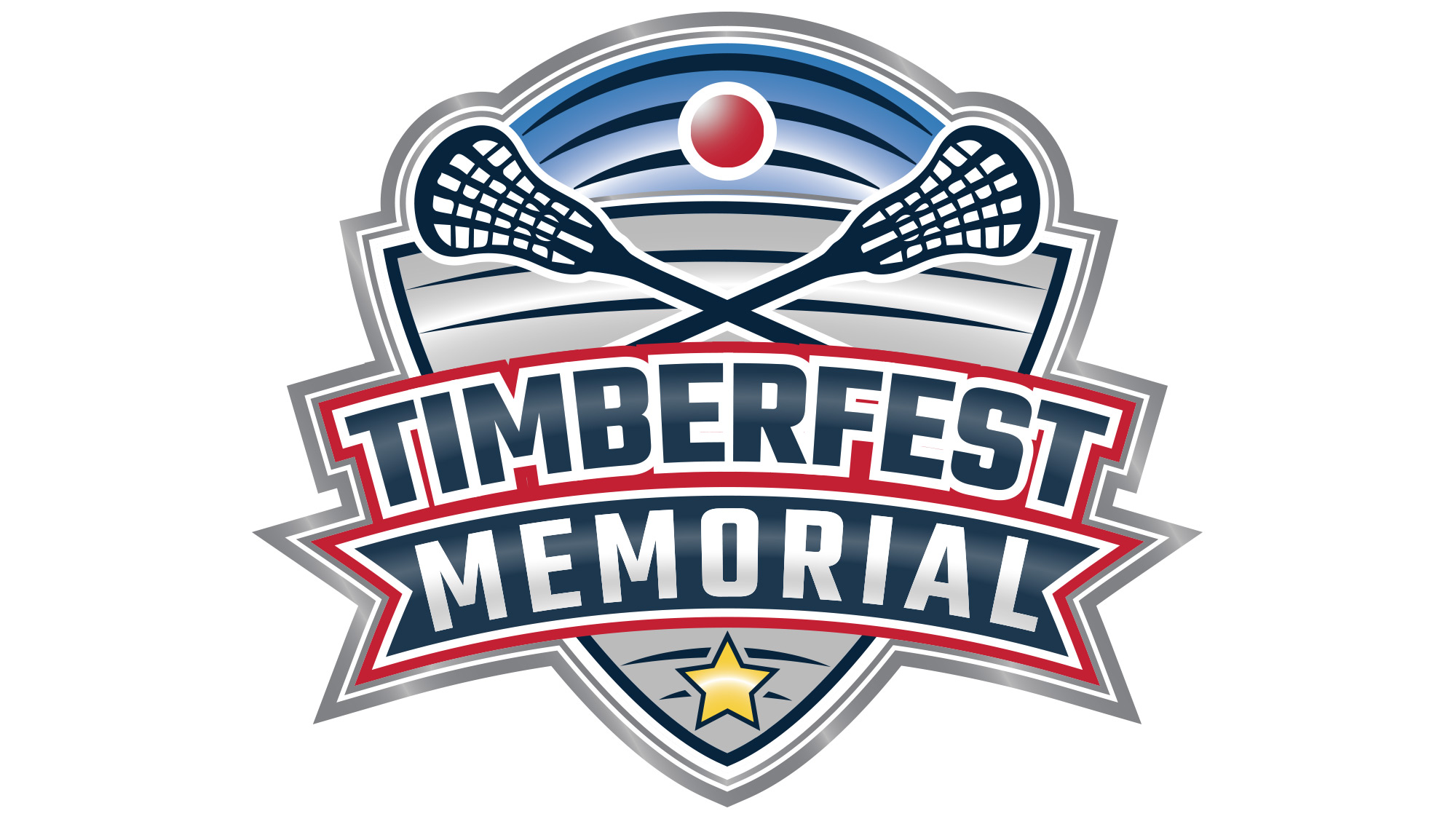 ---
The Axemen have teamed up with the Sabrecats again this year to host this tournament!
May 10 - May 12, 2019
Boys Divisions: Novice A, Novice C, PeeWee A, PeeWee C, Bantam A, Bantam C, Midget A & Midget C.
Registration and details will all be managed through the Axemen. Stay tune for more information!
Email: timberfest@axemenlacrosse.com
Venue
7000 48 Street SE
Calgary, Alberta T2C 4E1 Canada